Discover your soul gifts, own your spiritual power, activate your life purpose.
Welcome to Alkymia, a sanctuary, awakening transformation into your full potential. The emphasis is on reconnection to those parts of the body, mind and spirit that through the course of life events, have been disconnected.
Releasing layers of negative beliefs, revealing your wisdom and life path, enabling you to reach your potency on all levels. The transformational path is supported by using the body's innate wisdom, strength and regeneration, and restores joy and wellness.
Alkymia's Courses
Connect, empower and collaborate with other sensitive souls. Be guided to use your spiritual gifts, gain freedom and create deep transformation in the world. Alkymia courses are designed to specifically illuminate the blind spots and target the blockages that are hindering your progress.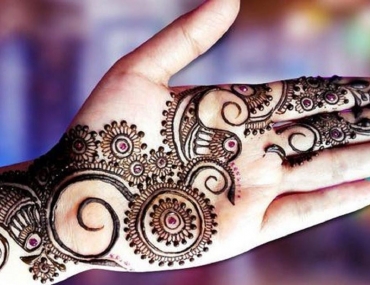 Want to create amazing results, but doubt your decision making? Frustrated with inability to follow through, and commit to completion of ideas- projects-goals? Move out of lack and into abundance.
In this 30 day course you'll learn: Become a Powerful Manifestor, attract ideal opportunities & aligned desired results. Discover the elements to navigate successfully in all areas of your life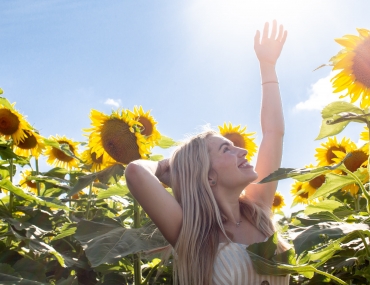 Come courageously out of the shadows, be daring and assertive. Release the barriers to being contracted, shackled and silenced. Transform into being radiant, bold, visible, heard & acknowledged.
This 30 day course you'll learn: Clear sabotaging patterns, so you can show up fully in your strength. Activate your presence authentically.

Unlock Egyptian master frequencies, activate Atlantean healing power codes, reconnect to advanced levels of spiritual communication. Magnify higher healing abilities for life, work and business success
In this 30 day course you'll learn how to: Amplify healing and intuitive potential to magnetize your aligned desires. Move from limitation to harness your potent sacred power.
"I have grown to claim my voice, empathic empowered leadership and deep trust to embrace my mission with all the support, love, care and guidance you have given me."
"I had been hiding my gifts, and thanks to Mariangela, with her guidance and encouragement I have been able to safely share my expanded gifts at a whole new level."
"Mariangela's courses and consults have been life changing, and come from a place of honesty, generosity and support; you can trust her advice."
Keep up-to-date with Alkymia